The course dates and availability may be viewed using the "Course Availability" button below; however, in order to schedule a course, you must:
Select and pay for a course.
Download and complete all necessary forms for both the SF Scuba Schools and PADI Registration.
Receive login information from San Francisco Scuba Schools.
Note: It may take up to one business day for you to receive your login information to Time Center.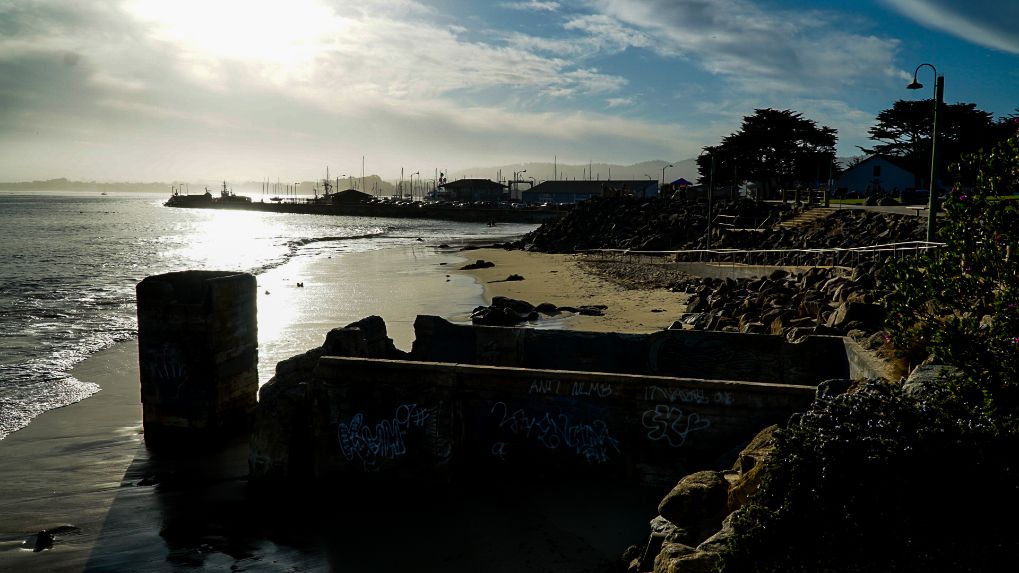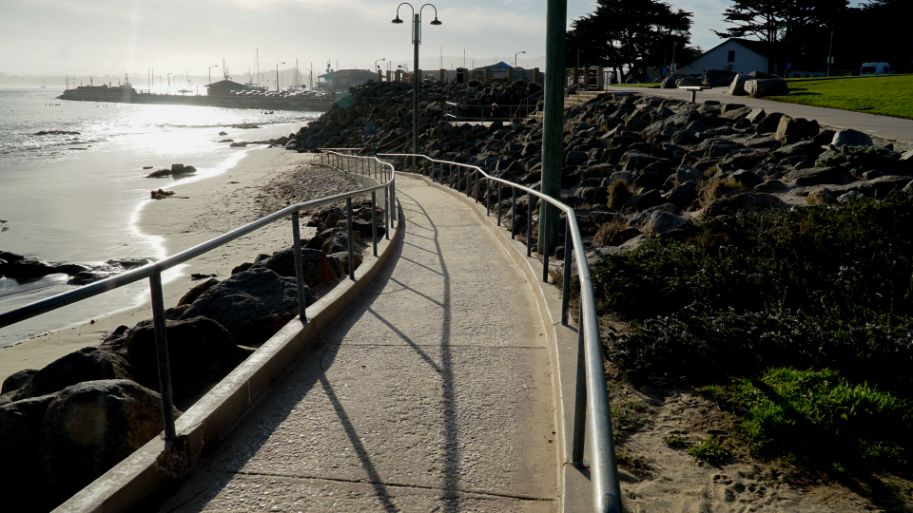 Refund and Rescheduling Policy
All course fees are non-refundable.
You may reschedule your class up to 14 days prior to the start of your first class at no charge.
All reschedules received within 14 days of the start of your class will be charged the following rescheduling fees, per dive:
Rescheduled classes are available on a space-available basis only.
Understand that attendance and satisfactory completion of all sessions of the course is required to be eligible to move on to open water training and certification and that PADI standards require that the ocean training (ocean dives) be completed within one (1) year of completing the academic and pool training.