Thank you for considering SF SCUBA Schools for your dive training. To become a fully certified Open Water SCUBA Diver, you must complete the entire Open Water course. This course consists of three sections: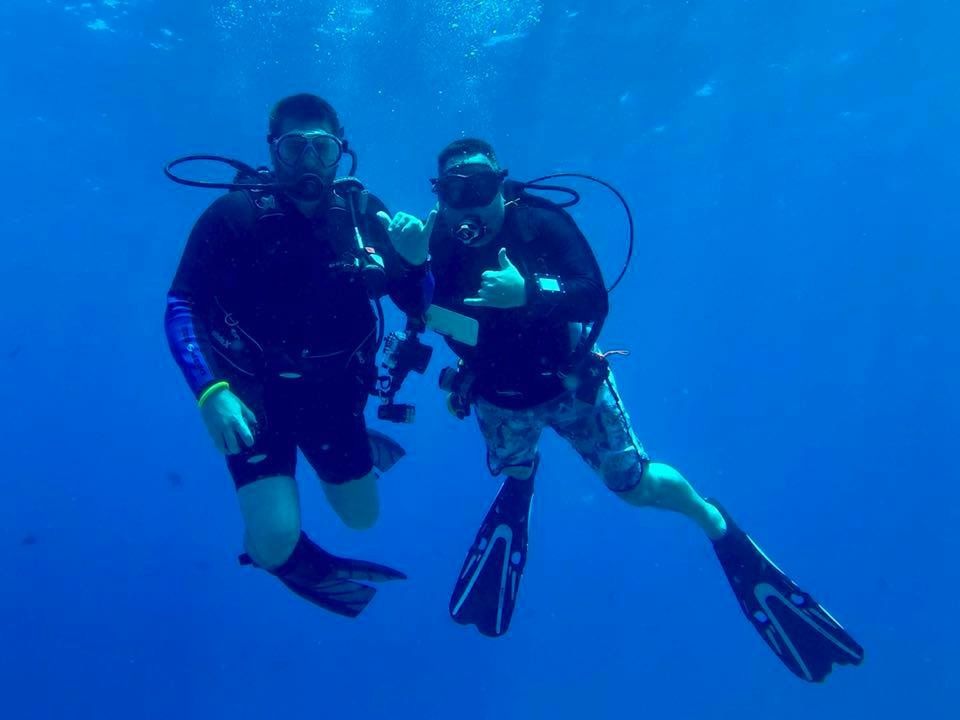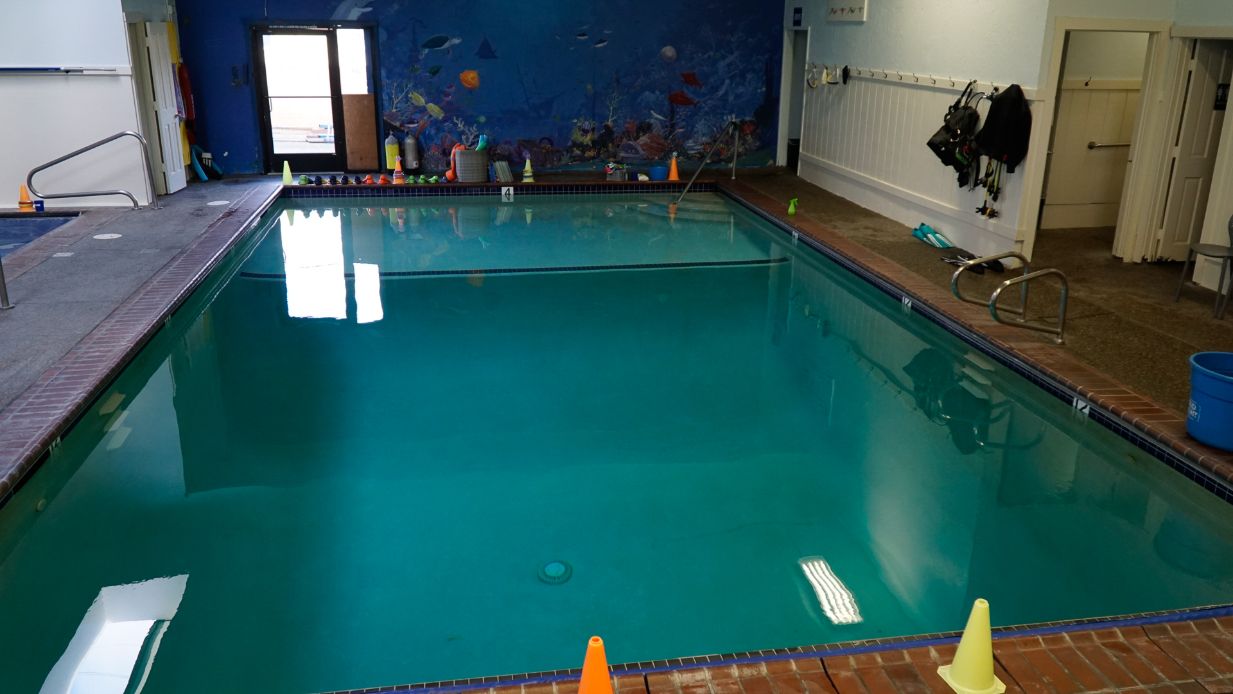 You Have the Option of
Doing Either a Referral Course or the Full Course
A Referral Course is where you only do your eLearning and pool work with me. You then go someplace else to complete your open water dives. Many people choose this option if they are going somewhere tropical, like Hawaii, and would like to do their open water dives in warmer water.
The Full Course is just that. You do everything with me.
Referral Course - $399.00 per student
Full course - $649.00 per student
Course fees include everything. eLearning, rentals for the pool and ocean, and processing of your certification (if you are doing the full course with me) upon successful completion of the course.
Private classes can be scheduled as well; contact me for pricing and availability.